Who We Are
· About the Malone Family Foundation ·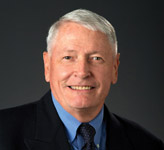 The Malone Family Foundation was founded in 1997 by Dr. John C. Malone, well known communications and media executive and investor, and his family, with one principal initial objective: to improve access to quality education – particularly at the secondary school level — for highly capable students who lack the financial resources to best develop their talents.
Through the Malone Scholars Program, the Foundation has provided scholarship endowments to select independent secondary schools throughout the United States, insuring continuing scholarships for top students who are motivated to excel but lack the resources to fund such an education. Malone network schools have been selected through a rigorous research process, and the schools themselves select and fund Malone scholars annually; the Foundation does not award funds directly to individuals. With a broad geographic footprint of 50 Malone schools across the United States (including the Stanford Online High School accessible to students who do not live near any of our other network schools), the Malone Scholars network of schools has now been completed.
Stanford Online High School
The Malone Family Foundation also funded the development and implementation of the Stanford Online High School, which opened its doors in 2006. The OHS at Stanford University offers an extraordinary secondary education to exceptional students in grades 7 through 12 around the globe; and the school was then selected in 2013 as the 50th and final Malone Scholars School to insure scholarships are available to all students throughout the United States. See the Stanford Online High School page for further information and a link to the school's own website.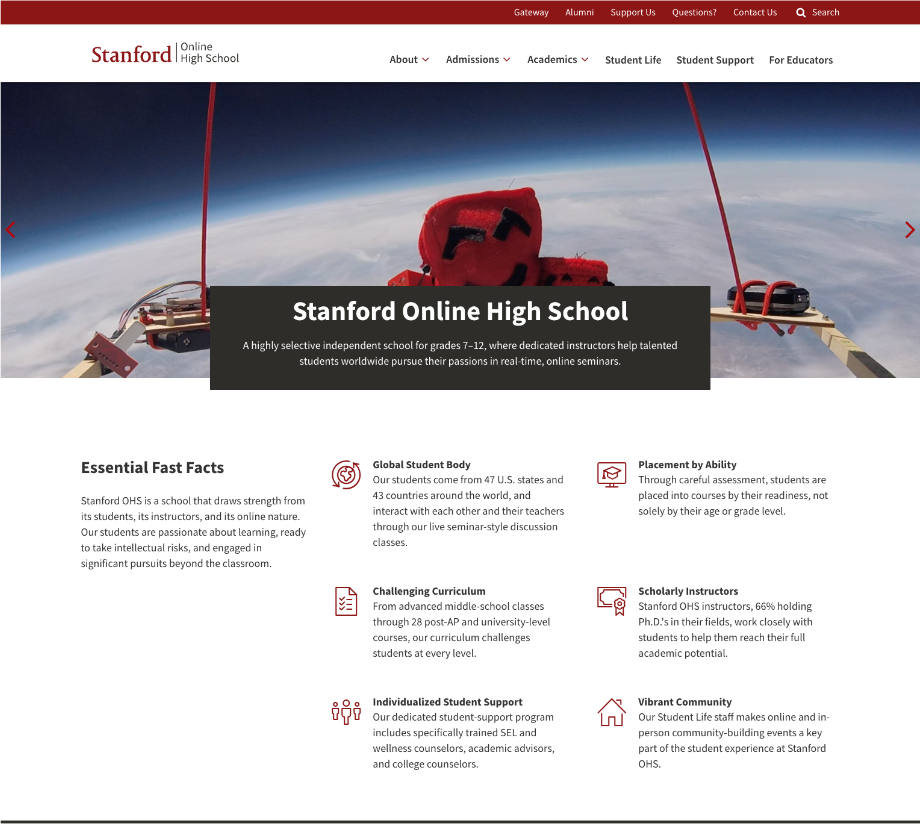 The Malone Family Foundation is a 501(c)(3) organization. To access its IRS tax-exemption ruling letter plus its annual 990-PF forms in Adobe Acrobat (.pdf) format, please click here.